READ: Trying to Recruit Students to Your College? Brand 'the Experience'
What are some ways to retarget prospective students?
You can integrate retargeting into your college's marketing strategy not only via Google, but on social media networks like Facebook, Twitter and Instagram. After all, that's where your target audience is, so you have to be there too! Go where they are, speak their language, and see vast increases in interaction with your higher education ads.
Here are some of the many paths retargeting can take:
Website retargeting. This highly-effective approach involving segmenting your website visitors is the method most commonly used. By simply adding a small piece of code to different pages of your site, you can show an ad with a targeted message based on that web page's content (the prospect's area of interest), no matter where they travel on the web.
Customer relationship management (CRM) retargeting. This type of retargeting applies to people with whom you have established at least an initial relationship, particularly through email for student prospects and their families. This survey about online behavior of prospective college students found that nearly all respondents (high-school seniors and their parents) will open an email from a campus they are considering. Show follow-up ads to the people who have opened those emails and who have been added to your list for follow up while they are browsing the web and encourage them to come back learn more about your college or university.
FBX Retargeting. FBX stands for Facebook Exchange, the largest social network's real-time bidding advertising platform. Similar to website retargeting, if students leave your website or are, for instance, in the process of completing an application, you can deliver follow-up display ads to them while they're scrolling through Facebook. Similar to website retargeting, with Facebook, you can place a pixel on your website to track visits, then retarget those site visitors with the appropriate and most effective Facebook ads.
Mobile Retargeting.  By 2019, mobile advertising will represent 72% of all U.S. digital ad spending, and average smartphone conversion rates are up 64% compared to the average desktop conversion rates. Bottom line: you need to integrate mobile marketing strategies into your plan, especially when cross-device retargeting is HUGE in getting people back to your site to engage. So how does retargeting work on mobile? Your website should be optimized for mobile access, ie. screen size, content length, calls to action, etc. Also, be sure to install a tracking tag on your website so you can target visitors to your website on mobile.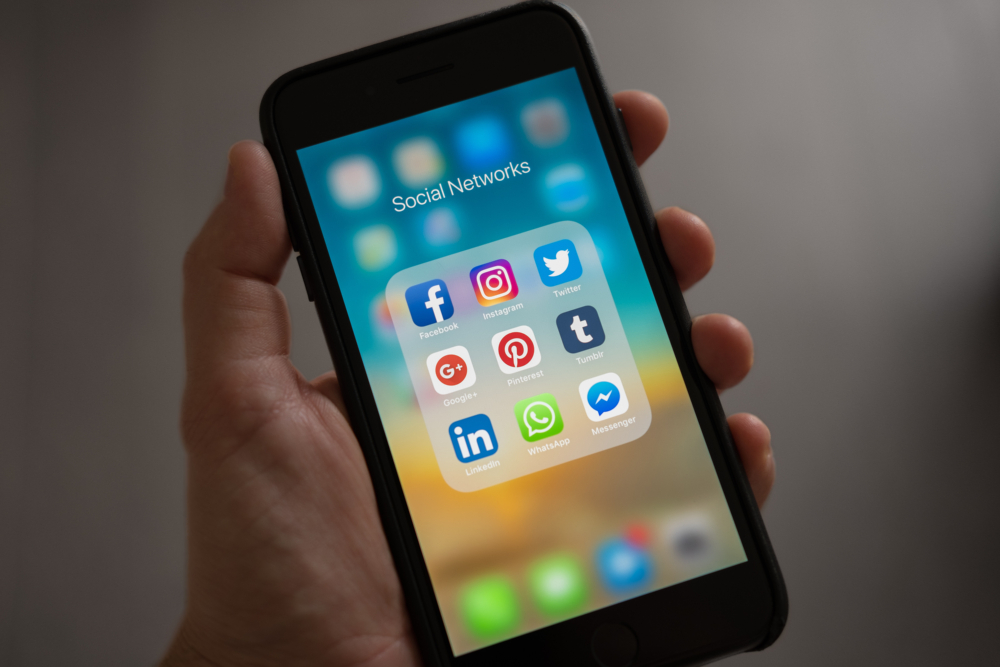 Video Ads. Videos can quickly show school culture, appeal to emotions and persuade students during their consideration process. You can create appealing short video ads for placement across numerous communications channels. You already have great material for the video content. Use student testimonials, teacher talks, clips of student life, or graduates talking about their career success, just for starters. Even after students get acceptance letters, encourage them with videos of your school. If you're posting the video to Facebook, you can retarget video viewers based on the number of seconds they watched of the video, among other factors. This ability is GOLD for your ROI.
How effective is retargeting for higher education institutions?
When done correctly, retargeting can be a boon for your higher education marketing strategy. With retargeting campaigns, because you're reaching people who have already shown a prior interest in your program (a "warm" audience), the retargeting ads get clicked on 200-400% more often than traditional online ads.
Additionally, some higher education institutions have experienced 20 to 30% higher conversion rateswith retargeting than rates they've seen of first-time prospects. In a nutshell: retargeting gets results!
Higher Ed Retargeting Ads Best Practices
How will you get the best results from your retargeting strategy? Use these best practices"
It's important to disclose your use of remarketing platformsto your users, such as informing your website visitors that you are using cookies. Legal requirements for remarketing gives more help on this.
Retargeting is most effective if you segment your visitors and tailor the retargeting ads shown to each group.
The best performing retargeting creative has a clear call-to-action and promotes an offer.
Be aware of different retargeting time windows. For example, people who have visited your site need to be retargeted immediately and then periodically thereafter. During heavy enrollment periods, encouraging retargeting messages should frequently be sent.
Too much retargeting can work against you. Retargeting specialists believe that having a user see 7 to 12 of your ads in the course of a 30-day period is ideal, but seeing the same ad every time, or seeing more than that can have a negative effect.
Personalization in remarketing messages is also important. Remarketing presents an opportunity to tailor and test outreach by level of engagement and by student to determine which messaging is the most effective.
---
Has your college or university had a great experience with retargeting? How? We would love to hear from you! Make branding higher education a reality for your institution. Contact us, we'd love to help!
---
The email EVERY education marketer needs to sign up for…
If you found value in this blog post, we think you'll also like our monthly education marketing newsletter. They're packed with value and will help keep you up to date with how the latest social media trends impact digital strategy for EdTech and Higher Education organizations.
This may also be helpful…
Does your social media marketing strategy need a little guidance? We're helping organizations transform their digital marketing efforts through personalized 2 hour, 1-on-1 trainings.
These trainings include:
Audit of your Facebook, Instagram, & Snapchat accounts
Maximizing your social media marketing organically
Customized strategy for running ads that convert
Copies of presentation & notes to review on your own
Actionable tips to start winning on social media
Learn more through the button below and see if it's the right fit for you & your team!
GET THE DETAILS