Political Campaign Marketing
Political Marketing Agency for Winning Campaigns
Want to run a political campaign that will take your competitors by surprise and elevate voter & donor turnout? Our digital marketing strategists will use innovative, creative techniques in political website design, social media marketing & advertising, direct mail and video to put you on the map as a candidate who's in it to win it!
Are you a political candidate running for state or county office, Congress, or town council? We have the political campaign marketing experience you need to help you get your message out to voters during your primary and the general election.
We have helped political candidates at all levels effectively refine and convey their platforms, get voters excited about their candidacies, and have been instrumental in helping them raise their "brand" awareness. We are a nonpolitical marketing firm, we love you all! We are simply dedicated to helping good candidates run successful, knock-your-socks-off campaigns.
You won't find pricing on our website for a reason… After you complete the contact form our team will follow up with you within 24 hours. We'll learn more about you and your campaign goals in order to develop a customized proposal designed just for you.
Here's where we're different than all the other marketing companies you could choose to do your website, social media messaging, and other campaign activities: Our team leaders have experience working inside political campaigns as policy, public relations and social media strategists – at the national, state and local level. Not only that, we have inside- and outside-the-Beltway experience helping candidates convey their messaging to the public, and have worked not only as strategists and consultants, but in the political press that covers these campaigns day by day.
Read more about that here.
Many campaigns and political operations have not yet figured out how to effectively utilize the same cutting-edge digital strategies being used in the B2B and B2C markets to sell products and services. They're stuck in what we as marketers see as the "stone age" of doing things – reluctance to going digital, insistence on spending too much money on TV ads without a clear ROI, and a fuzzy understanding of how digital strategies can give your email and fundraising efforts a serious boost. Far too many candidates are spending way too much money on activities that simply aren't as effective as they used to be.
This is where EDGE Creative comes in. You work hard to fundraise! So why throw so much of that money out the window on dated campaign techniques?! A well-built website is just the start: we know where your target voter base is spending their time, and how to reach them most effectively with your messaging – without spending all of your money.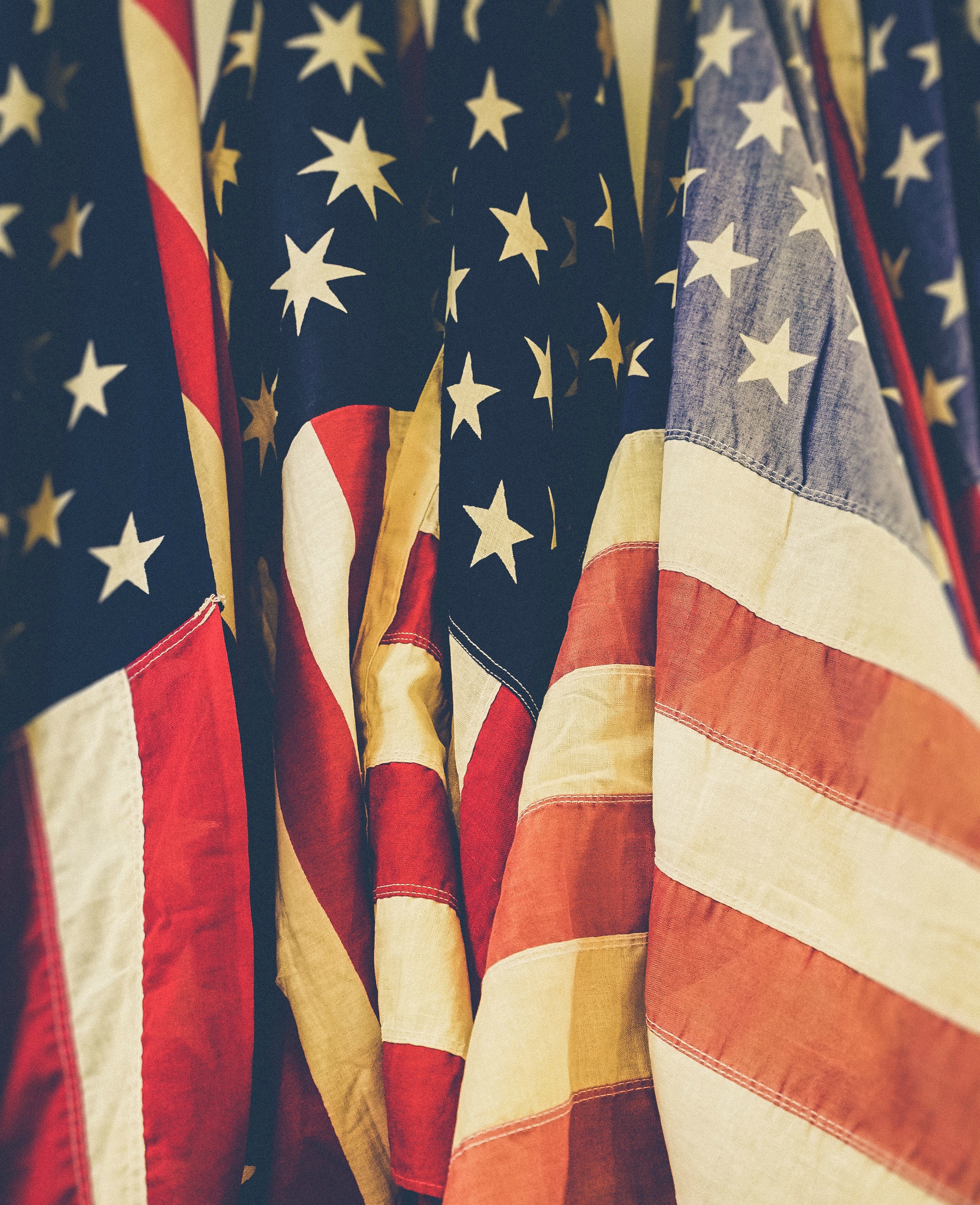 Campaign Services
Political Website Design, Direct Mail, Social Media Ads & More!

Every candidate needs a website, and it needs to clearly convey what your campaign is about, what you stand for, and serve as a way for voters to connect with you. It should also serve as an email-collecting vehicle by which you grow your volunteer, donor and supporter base. You cannot just "set it and forget it!" We can design great-looking websites that get the job done. The best part? We can do them FAST! And they'll be awesome.

Social media is where it's at – and politics is no different. Social media advertising is by far the least expensive way to get your message in front of a highly targeted, defined audience. We can target ads by political interests, affiliation, geography, age, general interests and more. And, we track which ads are performing the best so we can optimize your campaigns and ensure you're getting a maximum return on your investment – in the form of supporters and votes.

We will strategize a print mailer campaign for you, complete with messaging and target audience for each piece, print/mail/delivery dates, and compelling, creative graphic design elements. We're fast, innovative with our design, and can also handle printing and mailing services for you.

Whether it be mailers, newspaper or digital ads, palm cards, lawn signs or digital graphics, we've got you covered. Our graphic design team is second to none.

Email is the #1 way to grow your donor base and to get your message out. Your messages need to be compelling, action-oriented, and drive people to DO something. We can write compelling copy that helps steer people toward that desired action, and which will give people a reason to open and engage with your emails.

We have a team of copywriters that have more than 30 years of combined experience writing for national political news outlets, public relations agencies, political blogs, and political campaigns. We know how to create compelling messaging and will work with you to bring your message to life.

Second to door-to-door canvassing, video is the second-best way to get your message directly in front of your audience. It allows you to show your personality, speak directly to voters, and can be used in a variety of ways from social media ads to on your website.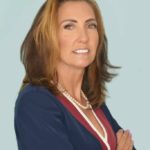 Angie Devanney
Mayor – New Jersey
Web Design, Graphic Design, Social Media, Social Media Advertising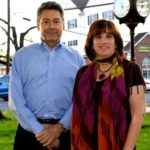 Susan Poage & Alvaro Medeiros
Town Council - New Jersey
Web Design, Social Media, Facebook & Instagram Ads, Mailers, Press Release Writing, Blog Writing, Graphic Design, Messaging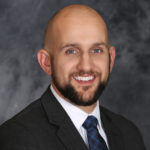 Christian Klueg
NY State Senate - New York
Web Design, Social Media, Facebook Ads, Mailers, Palm Cards, Platform Formation, Graphic Design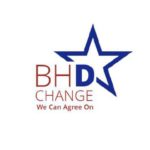 Berkeley Heights
NJ Democrats Club
Web Design, Graphic Design, Social Media, Content Writing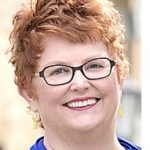 Lisa Kreeger
Town Council – Ohio
Web Design, Graphic Design, Messaging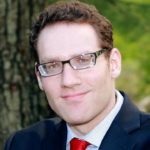 Alvaro Medeiros & Stephen Yellin
Town Council – New Jersey
Web Design, Graphic Design, Social Media, Social Media Advertising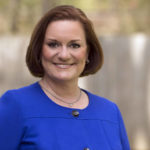 Linda Weber
Congress - New Jersey
Social Media, Blog Writing
Why We're So Good at What We Do
We've got the inside track as to how to help great candidates win!
Our CEO, Liza Viana, has been closely involved with political campaigns at the congressional, state and local level. Having worked as a consultant and volunteer on platform formation, social media outreach and advertising, get-out-the-vote strategies, video, PR and other campaign activities, Liza has a unique understanding of how campaigns work on the inside, and can effectively apply the effective, innovative digital marketing strategies used on the consumer side, to our political clients. After all, running a successful campaign is largely based on increasing brand awareness of candidates, effectively conveying your platform and messaging, honing in on your target audiences with the messaging most relevant to each audience, and getting people excited about the candidate and what s/he can do for their constituents. And, above all else, making personal connections with voters. That's what we do every day for our consumer clients!!!
Prior to her involvement at the campaign level, Liza was a political reporter in New York City and Washington, D.C., covering Congress, the White House, national elections, as well as state elections. She also covered the legislative process both at the federal and state level, covering hearings, interviewing lawmakers and lobbyists, and forming a deep understanding of the way policymaking works.
She has covered top news stories such as:
2008 elections (Obama v McCain)
2004 presidential conventions and elections (Bush v Kerry)

Sept. 11, 2001 attacks and legislative aftermath

Iraq War

2000 election recount (Bush v Gore)

Federal budgets

Internet privacy and security

United Nations Oil-for-Food program

And more