Need Website Design Help?
We'll Turn Your Website Into A Customer-Converting Machine
Need help optimizing your website to attract potential customers and generate new leads for your business? Or, need a brand spankin' new website built from scratch?
EDGE Creative is a passionate crew of digital marketers, web designers, SEO pros and graphic designers who, combined, make one awesome website design company. We're helping businesses across industries represent their brands online through gorgeous, responsive, and conversion-focused websites that drive real needle-moving results.
When we tackle new client projects, we always start with a consultation. The idea is to get an understanding of both your business and your website goals, and more importantly, to see if we're the right fit to bring 110% to your web design project. To set up a time to chat with our website design experts, either complete the form or call us at 518.883.1099 today. We're quick to respond!
Here's why it's worth your time. You'll get…
A complete audit of your existing web presence
An audit of your existing content
Recommendations to increase conversions
A tactical plan for moving forward
Initial estimated web design cost based on your needs
100% honesty
If you decide to work with us, you'll get…
A complete content & SEO audit of your existing website
An audit of your top competitors' websites & their SEO presence
Thorough SEO report that shows where your biggest opportunities are to rank, and where you should be competing with your competitors
Get the EDGE on your competition with a gorgeous, responsive, and conversion-focused website.
Have a project? Let's chat about creating a beautiful website for your business! Complete the form below, or give us a call at 518.883.1099.

Gorgeous, Responsive, & Conversion-Focused
Customers expect to receive the same top-notch experience with your brand online, regardless of the device they choose to use to get there. We build websites designed to be device agnostic, helping you move potential customers through your sales funnel on phones, tablets, and desktops. Our clients always rave about how nice it is to work with a web design company and marketing agency who "gets it". We're marketers at heart – and we understand the need for a reliable website that brings conversions, customers, and clients to the table.
Ready to put your best foot forward online? Tap below for a free web design consultation!
We stay on top of our industry by being experts in yours.




Creative Web Design Services
Functionality is important, but so are first impressions. Our team of website designers have an "eye" for taking your brand guidelines and creating a beautifully designed online representation of your business. Our web design clients are given responsive, mobile-optimized, and user-friendly sites that scale without sacrificing style or functionality. The look, feel, and usability of your website can add instant credibility, and help drive real results for your business – like leads, calls, and sales.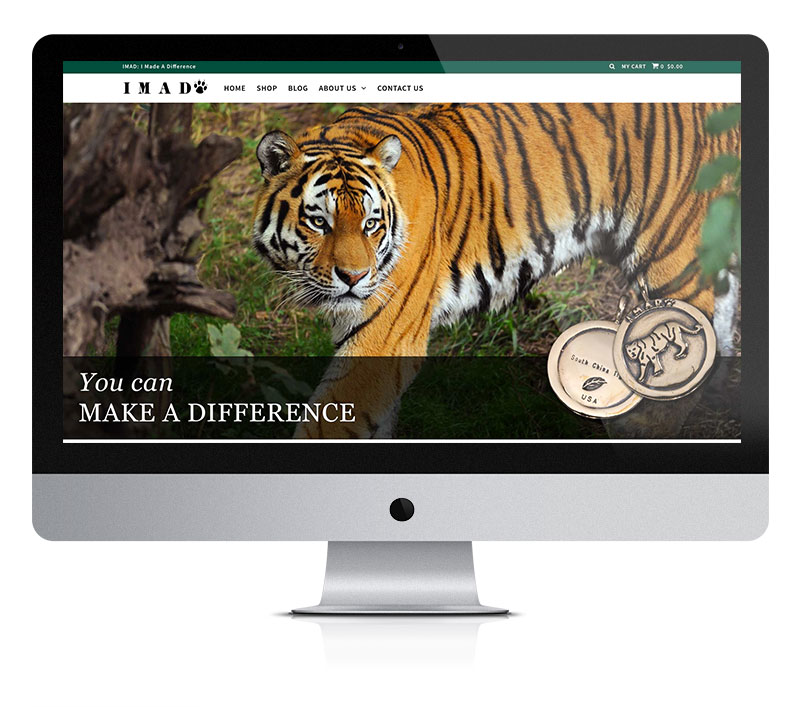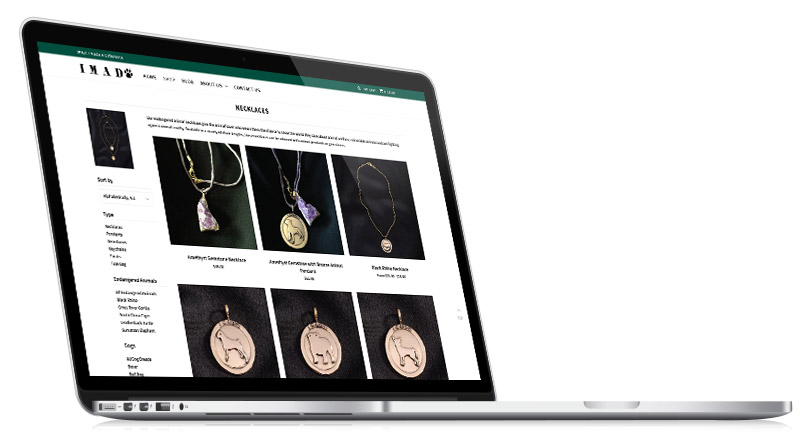 SEO and web design go together like peanut butter & jelly – they're just made for each other, and one just isn't as good without the other. We don't think of SEO as an "add-on" to be thrown in at the end of a web project – that approach is for amateurs. We build websites from the ground up, with SEO as the foundation. We'll do all the research, get inside the heads of your ideal customers, and figure out what they're searching for and where they're looking when trying to find products or services like yours. The better your website's SEO from the beginning, the better it will fare organically in search, leading to lower customer acquisition costs and long-term site growth.
A positive on-site experience is everything. Many website visitors leave your website without taking any action. So it's vital for your menus, navigation, contact information, and other relevant links and content need to be easy to find and use. Our team keeps this in mind throughout the web design process to keep your bounce rate low and time-on-site high.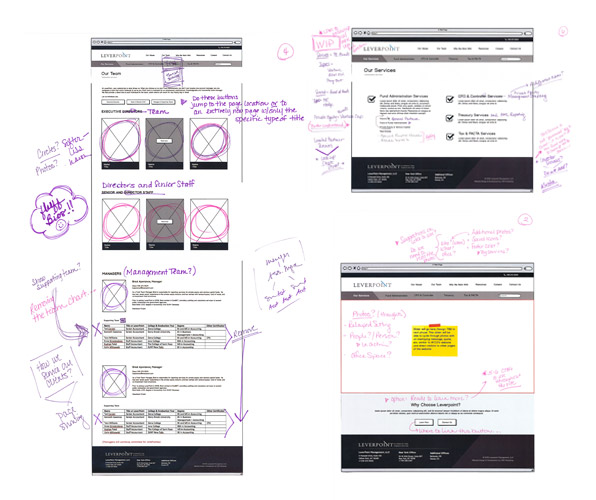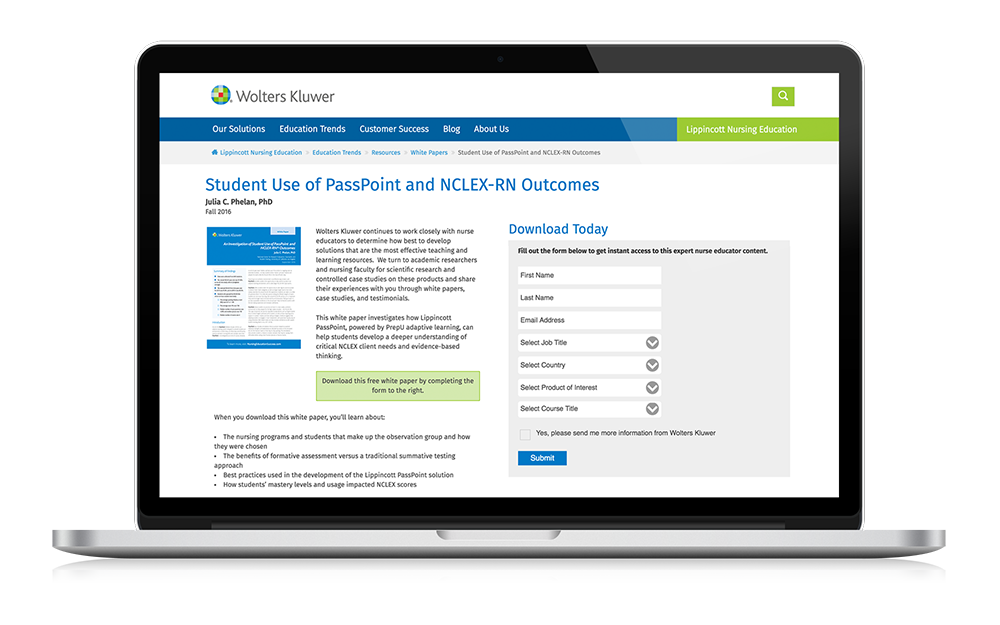 We'll implement a site structure unique to the goals of your business to make sure potential customers can take action on your website with the least amount of friction – whether that's phone calls, form submissions, downloads, or purchases. At the end of the day, it's conversions that move the needle for your business. We'll help you optimize your website to encourage action; when we're done, it'll function as the ultimate lead-generating machine.
Why Clients ? Us: The EDGE Difference
Seamless collaboration is the name of the game. Consider us your marketing BFFs.


Ongoing Maintenance & Training

Request a website consultation now! It's easy, free, and we promise we don't bite.