Who are we?
Edge Creative strives to transform your brand and elevate your business by creating innovative marketing campaigns that leave a lasting impression.
We are an all-encompassing marketing agency located in Upstate New York, with offices in Amsterdam, Clifton Park and Northville. We also have an office in New Providence, New Jersey. We've helped dozens of businesses in the Capital Region and its surrounding areas elevate their businesses, but our success transcends those geographic borders. We've worked with clients in New Jersey, Baltimore, Philadelphia, California, Indiana and beyond. We pride ourselves on providing personalized, white-glove service to our clients; we meet with you one-on-one to fully understand your brand and your marketing needs and our team will be fully dedicated to you for the duration of your project.
We have the experience and the know-how to help you get your business to the next level including website redesign, mobile landing page design, paid search campaigns, SEO, graphic design, branding, video animation, online video tours, social media marketing, content writing services, and more! We like to think of ourselves as an extension of your team, as we live, breathe, and work towards a common goal.
Think of us as a one-stop shop for all of your advertising, marketing, and public relations needs.
Meet the Team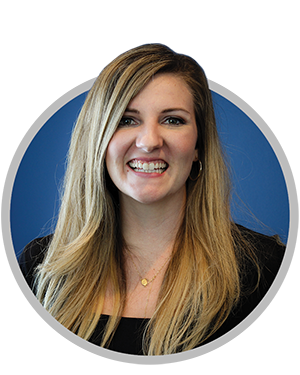 Courtney St. Onge
CEO & Content Strategist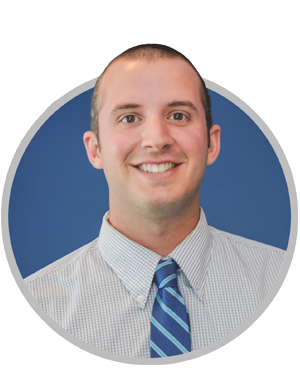 Dan Gejay
Senior Digital Marketing Strategist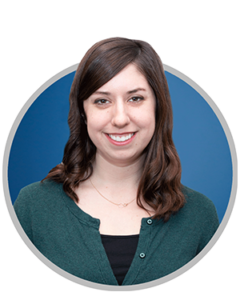 Allison Sass
Marketing Account Manager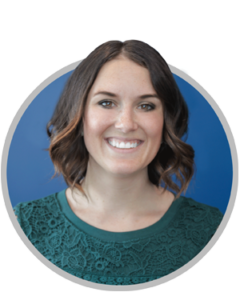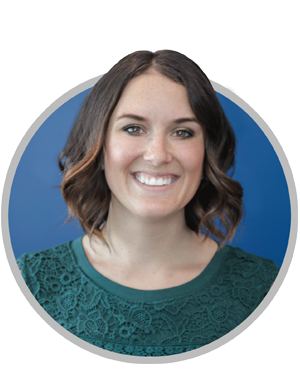 Kristy Klein
Graphic Designer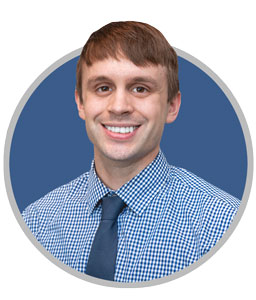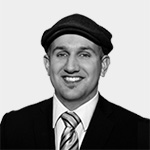 Christian Klueg
Co-Founder & Creative Partner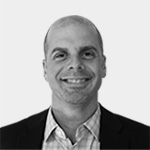 Rob Whittaker
Co-Founder & Creative Partner
We Our Community
Edge Creative was founded on the principle of helping our local community and businesses. While our clients now transcend our Adirondack zip code, we continue to provide services to our local businesses and interacting with the community. As part of our Commitment to Community program, we've made a commitment to provide our marketing services free of charge (or at a super low rate) to two deserving organizations each year. This work includes:
Johnstown, NY High School
Logo Creation: The Johnstown High School Academy of Gaming Arts and Sciences' "Game On!" program offers students three pathways of study within the video gaming industry in a project-based and skills-based format. Students discover and apply their knowledge of computer coding, graphic arts, creative writing, and business marketing. We created a logo for "Game On!" to symbolize the coding aspect, game development, and art aspect of the program.
Saratoga Center for the Family
Video: SCFF works to strengthen children, families, and our community by reducing the effects of abuse, trauma, and family dysfunction through advocacy, education and mental health therapy. We filmed, produced and edited a series of videos for SCFF that showcased the invaluable programs SCFF offers, and how they have a positive impact on their clients' lives.
Saratoga Center for the Family
Logo Creation: Saratoga Center for the Family works to strengthen children, families, and our community by reducing the effects of abuse, trauma, and family dysfunction through advocacy, education and mental health therapy. This past year, Edge Creative was honored to help Saratoga Center develop a logo for their Corks, Forks, and Brew annual fundraising event.
The Family Counseling Center
Website Design & Development: The Family Counseling Center offers domestic violence, counseling to those in the Fulton County, NY area. We're currently working with this charitable organization on a new website design so that they can continue to do what they do best all while having a beautifully designed and easy to find website for those in need of their services.
Sacandaga Protection Committee
Email Marketing & Graphic Design: Sacandaga Protection Committee (SPC) works to protect the environmental, economic, and legal interests of the entire lake community. In 2015, we created a responsive email template and email marketing automation system for the SPC as another way to reach their target audience. We also provided them with various graphic design services for their fundraising flyers, mailers, and posters.
Lifesaver Ministries
Website Design & Call-to-Action Development: LifeSaver Ministries is a local organization that serves as a voice for the unborn and a source of hope for the hopeless through their various counseling services. Last year we provided the organization with a responsive website accessible on all devices that clearly communicates their services and a clear, easy to access helpline call to action.