How Colleges Can Best Engage with Students on Social Media: Key Takeaways from CUPRAP 2018
Conference Recap:
On March 16, our CEO, Liza Viana, and Digital Marketing Strategist, Dan Gejay, gave a presentation at the 2018 CUPRAP event in Lancaster, PA. Since the crowd at CUPRAP (College & University Public Relations and Associated Professionals) was comprised of mostly marketers and communications professionals from colleges and universities, we focused our session on how higher education organizations can best utilize both organic and paid social media marketing strategies to keep students engaged. This is such a hot topic!
We touched on ways colleges can implement Snapchat Geofilter ads to empower students to share their on-campus experiences with their audiences, how to cultivate loyal brand ambassadors using Pinterest boards to solve problems, creating a "vibe" through the use of Instagram visuals, making the most out of your paid advertising efforts with high-level Facebook ad targeting, and much more!
Continue reading for the key takeaways from our presentation, as well as a free download of our slides for your own review.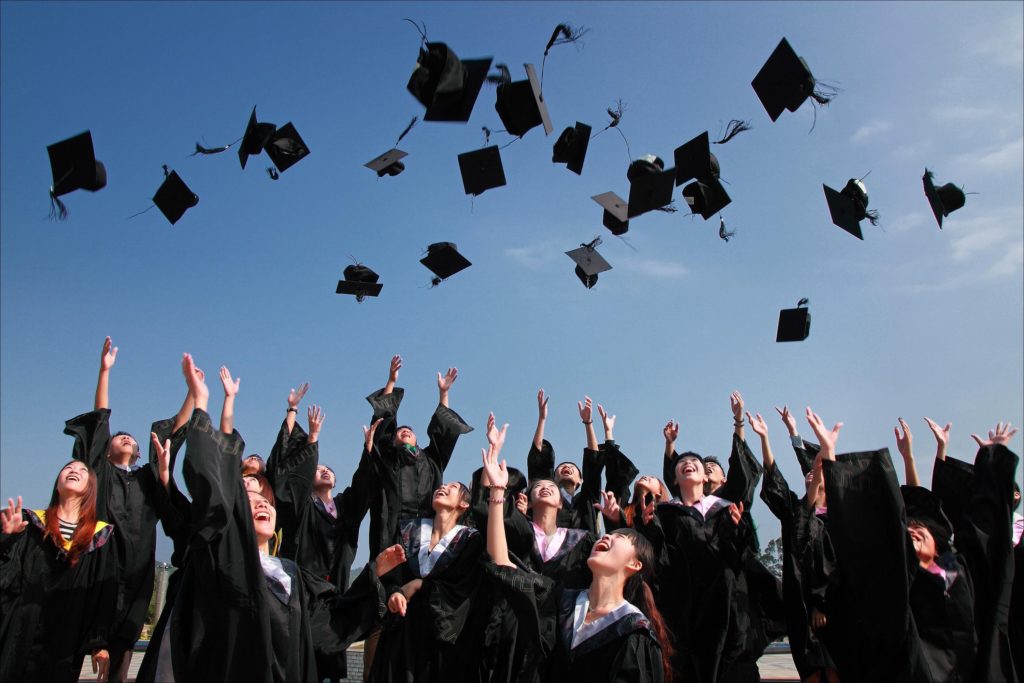 The Mindset of a College Student
Before launching a social media or advertising campaign, you need to know your audience. It's important to understand where students spend their time online and what they expect from their college or university on those platforms. They want to be able to reach out to their school on whatever platform their most comfortable on and receive a response ASAP, and they want to be able to engage, share, and promote their school wherever possible. Set them up for success by adding value to their college experience on the platforms that mean the most to them.
Why Student Engagement Matters
In most cases, students are proud of their school and want their friends and family to know how awesome it is. Your job on social media should be to enable and empower that pride. Engaging with college students on social media will help create lifelong brand advocates, and ultimately, supporting alumni and a growing community of university loyalists. Creating great content and cultivating an online community can also make for a more enjoyable time on campus. It helps students feel more connecting to their school and other students.
---
Strategies for Engaging with Students, Broken Down by Platform: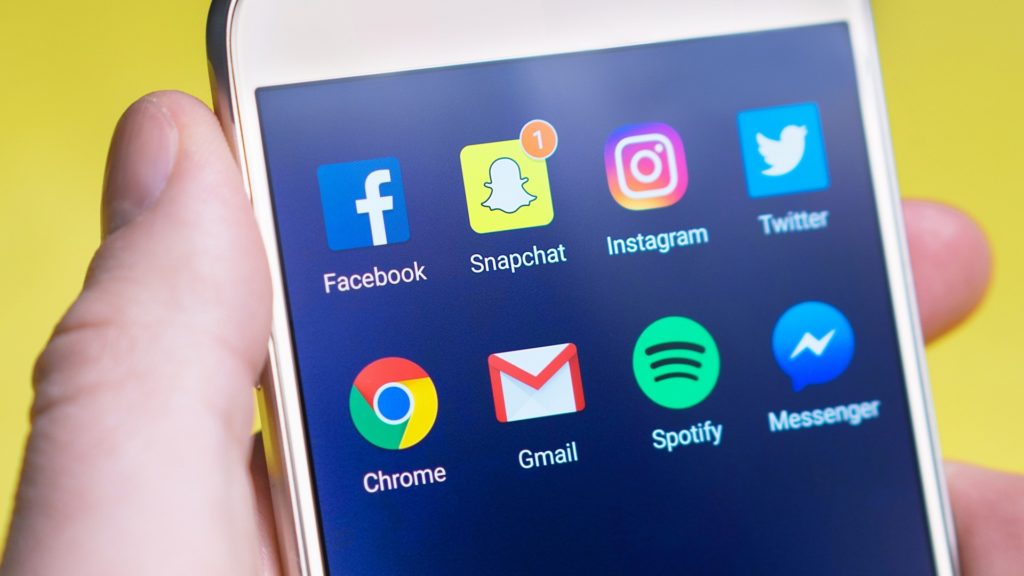 Snapchat
Snapchat is unique, and it needs to be treated differently than other platforms.
Think – "What do students want to see from our school that they can't get anywhere else?"
Snapchat users open the app an average of 25 times per day, for an average combined time of over 30 minutes.
The primary goal is engagement & awareness.
Break down Snapchat accounts to match university structure.
Grow your following by promoting your Snapchat URL and cross-promoting with your larger audiences.
Implement 'Snapchat Takeovers' to engage students, provide quality content, and create brand ambassadors out of participants.
Get creative – how can you repurpose existing content to fit natively on Snapchat?
Snapchat content captures full-screen attention. Use it to your advantage by creating longer Snapchat Stories that keep students engaged.
Create college-themed 'Geofilter' ads for your campus to empower students to share their pride for your school.
Facebook
Facebook is the powerhouse of social media. As more users join and engage, the 'Data Machine' gets smarter.
93% of marketers advertising regularly on Facebook. Which isn't very surprising since all of that data makes for precise ad targeting and analytics.
Don't let reduced organic reach get you down… As the platform grows the newsfeed stays the same size. Just adjust your strategy and implement more of what Facebook is looking for – like more live videos and shareable content that your audience comments on and engages with.
Video is SO important on Facebook. 'Document don't create'. Live stream campus events, create a college-themed tv talk-show that airs the same time each week, or interview students around campus. Facebook is favoring video content in the newsfeed, which will lead to higher student engagement. Standard video is great, too!
Take advantage of Facebook Insights to learn about your audience, the best time of day to post, and what posts your audience finds the most engaging.
Messenger Marketing is here to stay. Be ready to adopt it and use your 'Welcome Message' to provide instant resources to students before a human ever has to intervene.
Facebook is the best social network for bragging and celebrating student & college achievements.
Facebook Ads are the best place for colleges to start shifting their online advertising budgets. They offer the most highly targeted advertising opportunities to get the right message in front of the right audience – whether that's potential students, existing students, alumni, or people who have interacted with your website.
Instagram
Instagram isn't just for artsy images anymore… There's live video, Instagram Stories, and new advertising options to help higher ed marketers accomplish different goals. It also has the highest interaction rate of any social network at 2.2% (Facebook is only 0.2%).
Your Instagram profile should match the 'vibe' on campus and express your campus culture with just a glance. Use a mix of post formats like single-image posts, multi-image posts, boomerang posts, and especially video posts.
Use Instagram to cultivate a loyal following and enable school pride and interaction.
Stay visible on Instagram by utilizing the 'Story' feature, and then highlight your best stories on your Instagram profile to make them visible for longer than 24 hours.
Promote your branded hashtags and encourage their use. This is going to fuel your user-generated content strategy by giving you a hashtag database of student photos to pull re-shareable content from.
Take advantage of the same high-level ad targeting as Facebook with Instagram ads. Small budgets can go a long way for lifting student engagement on your best performing content.
Pinterest
Pinterest is dominated by females, and they tend to spend just over 14 minutes on the platform each time they log in. Amazing! The platform receives over 2 billion monthly searches and sends over 5% of all referral traffic on the internet.
Pinterest is all about providing value and establishing brand loyalists. It's our favorite platform for showcasing school passion. It's full of college-themed DIY dorm room ideas, shareable images from campus, fashion styles to represent your school colors, and more giving you a huge indication of student engagement and overall brand affinity.
Unlike most social networks, Pinterest content is viral by nature. It lives within 'boards' organized to help solve problems or provide value, and as pins are shared and clicked, they gain traction and become more and more valuable.
The Pinterest algorithm is looking for consistent profile activity, quality images and content, and credible sources. Focus the majority of your activity on curated content already living on Pinterest.
Pinterest can be a HUGE boost in SEO value. Pins tend to rank high in search results, since the Pinterest algorithm relies heavily on keywords in the pin description and the quality of the source.
Use Promoted Pins and put some money behind your best content. Target your existing lists – like students, website visitors, or alumni. Promoted Pins can be an excellent source of high quality website traffic.
---
Want access to shareable slides from our presentation?
GET THE SLIDES
---